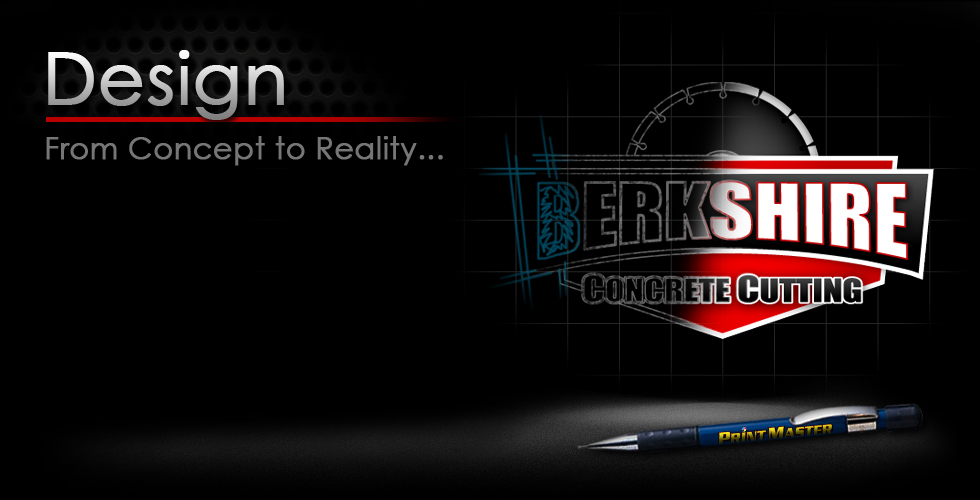 Design Services

Our design team has the experience and know-how to produce high quality graphics for your printing, advertising, and signage needs.

Utilizing the latest imaging software coupled with top of the line printing technology, we work closely with our customers to deliver high impact products & bold designs that leave a positive lasting impression.

Have a business? We can design logos, business cards, letterhead & envelopes, and brochures to make the best impression possible, as well as business forms, flyers, post cards, catalogs, and mailers to help you promote and grow your business. We can also design tickets, menus, invitations, posters, newsletters, booklets, stickers, and much more!

Visit us at our Torrington location and find out what we can do for you. Not in the northwest Connecticut area? No problem - we can work with you remotely and provide you with digital proofs to make sure you get the exact design you're looking for.

Ready to get started? Give Print Master a call!